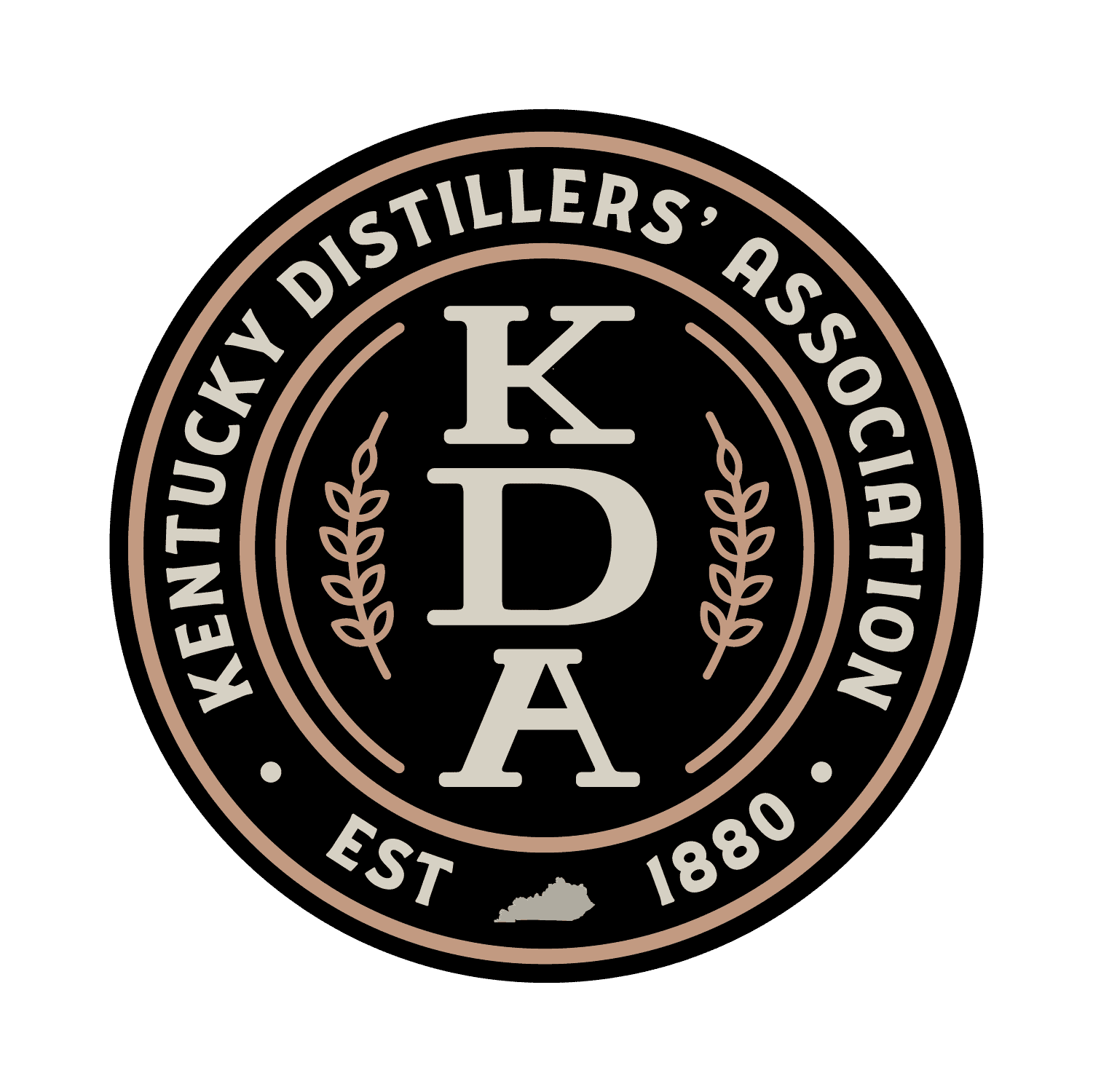 Gov. Beshear Proclaims September as Bourbon Heritage Month in Kentucky
FRANKFORT, Ky. – Recognizing the Commonwealth's centuries-old distilling industry, its deep agricultural roots and its growing economic and tourism impact, Kentucky Gov. Andy Beshear today proclaimed September as Bourbon Heritage Month in Kentucky.
The proclamation, available here, highlights the state's $9 billion Bourbon and distilling industry, how it drives and elevates tourism across the Commonwealth and sustains more than 22,500 jobs with an annual payroll topping $1.23 billion.
It cites Kentucky Bourbon as a chief part of the Commonwealth's agricultural, agritech and agritourism industries, with distillers purchasing more than 13.5 million bushels of corn and other grains every year from local farm families – a number that continues to grow.
"Bourbon is essential to building Kentucky's economy, supporting local communities and farmers, and giving thousands of families a good-paying job," Gov. Beshear said.
"We are grateful to these industry leaders for their commitment to growing right here in Kentucky – because when Bourbon succeeds, so do we. During my administration alone, we've announced a record $2.2 billion plus in investment across 56 projects, which are expected to create over 1,200 jobs in this signature industry."
Kentucky Distillers' Association President Eric Gregory welcomed the Governor's proclamation and the spotlight it brings to the industry's growth and impact.
"With worldwide interest continuing to escalate for our historic and signature distilling industry, Bourbon is building Kentucky in new and exciting ways," Gregory said.
"We proudly carry forward the historic distilling traditions that have been a defining agricultural and manufacturing endeavor since before Kentucky was a state, while expanding the impact of tourism every year to our local communities through our Kentucky Bourbon Trail® experiences.
We're grateful for the Governor's ardent support of the Kentucky Bourbon industry that impacts every community in Kentucky and the fervent interest from enthusiasts and tourists around the world," added Gregory.
With 100 licensed distilleries across 40 of the Commonwealth's 120 counties, Kentucky's distilling industry continues to add jobs, locations and economic and tourism impact for local communities.
The industry is in the middle of a $5.2 billion, 10-year building boom. Those projects include investments in production capacity, warehousing and bottling, as well as tourism-related amenities such as dining, entertainment and lodging facilities.
Since the turn of the century, Bourbon production has skyrocketed more than 470%. Kentucky now boasts more than 11.4 million barrels of Bourbon aging in warehouses across the Bluegrass, the greatest amount ever in its distilling history.
Distillers filled more than 2.6 million barrels in 2021 alone, up from 2.4 million the prior year and the fourth consecutive year that production topped 2 million.
Bourbon tourism continues to break records, as well.
Kentucky Bourbon Trail® tourists made a record 2.1 million distillery visits last year, the first time the KBT® experiences eclipsed two million in total attendance in its history. In the last 10 years, the amber adventure has skyrocketed by a phenomenal 370% in attendance.
KDA President Eric Gregory said KBT® experiences are an integral part of local and state tourism efforts. Research shows Bourbon tourists trend younger, spend between $400 and $1,200 on their trip, travel in large groups and stay longer than the average visitor to Kentucky.
More than 70% of visitors are from outside Kentucky and nearly half have household incomes over $100,000, all of whom bring new revenue and additional economic momentum to Kentucky counties and cities.
The Kentucky Bourbon Trail Craft Tour® welcomed four new members this year, for a total of 46 distilleries across the two trails. These additions create new and engaging tourism opportunities and experiences for the state's spirits-producing communities.
-30-
For more information, contact: KDA President Eric Gregory at [email protected].
About the Kentucky Distillers' Association:
Founded in 1880, the Kentucky Distillers' Association is the legendary voice for Kentucky's signature Bourbon and distilled spirits industry. Its diverse and growing membership produces the overwhelming majority of the world's Bourbon, from historic, global brands to emerging micro distilleries that are fostering the next generation of the Commonwealth's landmark economic engine and its thriving, timeless craft. Member benefits include media relations, international trade development, private sampling events, technical assistance, economic development support, networking, legal defense, marketing strategies, governmental and regulatory advocacy and innovative tourism experiences through the KDA's world-famous Kentucky Bourbon Trail® and Kentucky Bourbon Trail Craft Tour® adventures. A 501(c)(6) nonprofit organization, the KDA maintains an open membership policy, champions a strong commitment to the responsible and moderate consumption of spirits, and fights to curb underage drinking and drunk driving. Learn more at www.kybourbon.com and www.kybourbontrail.com.
KENTUCKY BOURBON TRAIL®, KENTUCKY BOURBON TRAIL CRAFT TOUR®, KENTUCKY BOURBON AFFAIR™, KBT®, BOURBON TRAIL™ and KENTUCKY BOURBON HALL OF FAME® are trademarks/service marks owned by the Kentucky Distillers' Association.
Please enjoy Bourbon like a true Kentuckian – Responsibly.
Enjoy Like a True Kentuckian: Responsibly