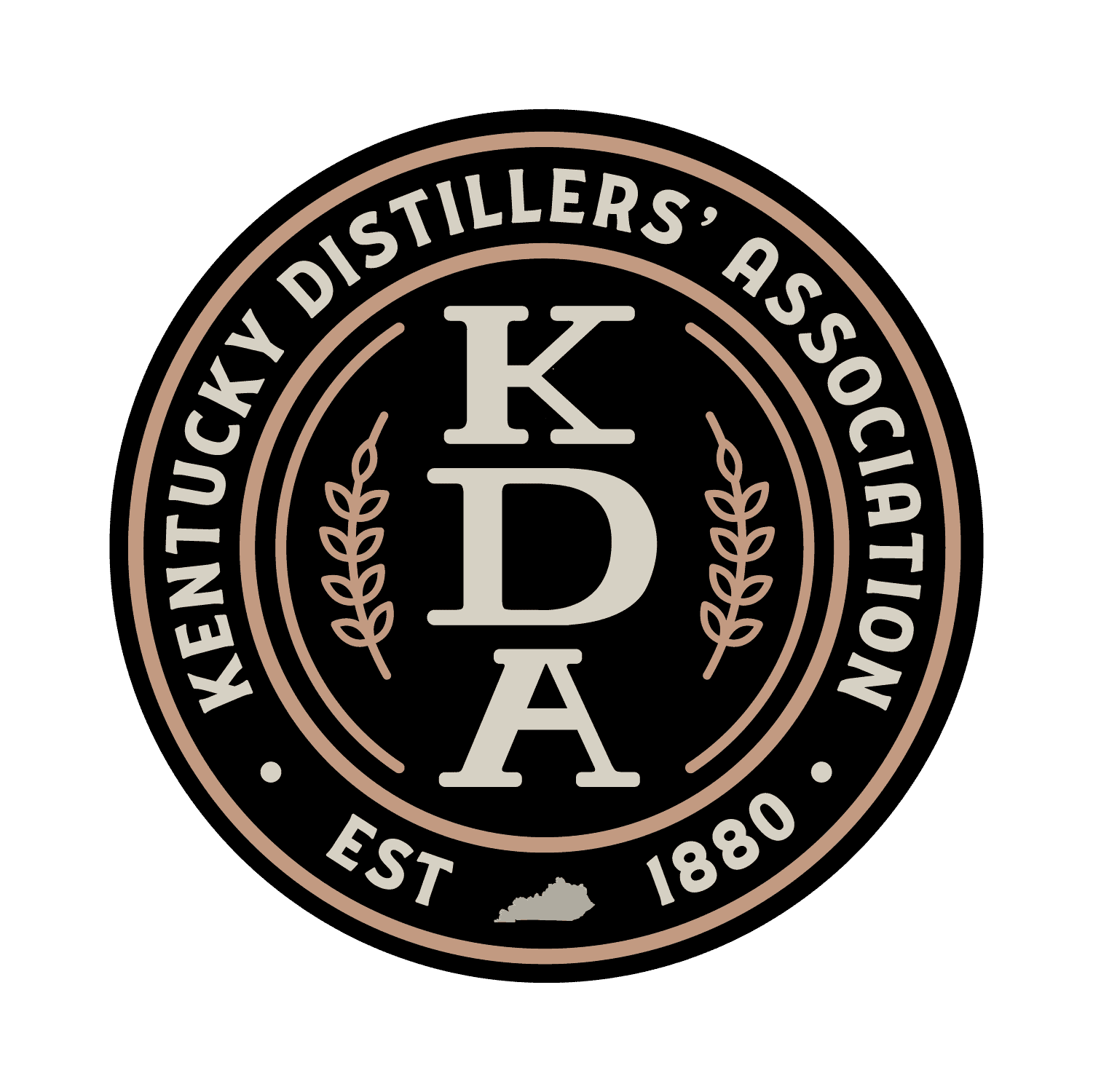 Kentucky Distillers' Association Welcomes Augusta Distillery as Newest Craft Member
For Immediate Release – October 18, 2021
FRANKFORT, Ky. – The Kentucky Distillers' Association today announced that Augusta Distillery in Bracken County is the newest and 48th member of the nonprofit trade group that unites and leads Kentucky's signature Bourbon and distilled spirits industry.
The Augusta Distillery sits on the limestone banks of the small Kentucky river town for which it is named. The city is widely known as the hometown of actor George Clooney and his famous family. The county dates to the 18th century and was named for explorer William Bracken, a contemporary of Daniel Boone.
Augusta Distillery's historic 35,000-square-foot building, built in 1883, originally served as a carriage manufacturer. The distillery received its Class B distiller's license in July and is currently under renovation at 207 Seminary Avenue, just blocks from its sister restaurant, the Beehive Augusta Tavern.
A full-service restaurant, event center, gift shop and tasting room is expected to open in fall 2022.
The company's debut product is Buckner's Single Barrel Bourbon, a limited 13-year-old cask strength release named for Revolutionary War hero Capt. Philip Buckner. Following his years of service in the Virginia Militia, Buckner was awarded 7,000 acres along the Ohio River that ultimately became the city of Augusta.
"Augusta Distillery is excited to be a part of the KDA, whose members represent most of the Bourbon produced in the world. Our hope is to bring the Bourbon expansion to our small historic Augusta community while showcasing our beautiful section of the Ohio river." said Ryan Edwards, Head of Operations for Augusta Distillery.
KDA President Eric Gregory said Edwards and the Augusta team are developing an ambitious and impressive distilling and tourism campus that will be a "can't miss" stop in Northern Kentucky and The B-Line experience.
"Augusta is one of the most charming towns in Kentucky, and its namesake distillery is building on the community's deep roots and legacy of hospitality," he said. "We proudly welcome them to our growing family of Kentucky's finest distillers."
Learn more at www.augustakydistillery.com.
Augusta Distillery is the KDA's 28th Craft-level member, aging less than 10,000 barrels a year. Augusta is now home to two KDA member distillers, with nearby B. Bird Distillery's site that dates back to 1797 and is listed on the National Register of Historic Places.
Founded in 1880, the KDA is the voice for Bourbon and spirits issues. Its diverse membership produces the overwhelming majority of the world's Bourbon, from legendary, global brands to emerging micro distilleries that are building the next generation of the timeless craft.
Kentucky Bourbon is one of the Commonwealth's most historic industries, a thriving $8.6 billion economic and tourism engine that generates more than 20,100 jobs with an annual payroll topping $1 billion each year, and accounts for over $300 million in local and state taxes and $1.8 billion in federal alcohol taxes.
A key export, the iconic industry is currently in the middle of a $5.1 billion building boom, from innovative new tourism experiences to expanded production facilities, bottling centers and aging warehouses, all to meet the growing global thirst for Kentucky Bourbon.
Kentucky now boasts more than 10.3 million barrels of Bourbon aging in warehouses across the Bluegrass, the most in its revered distilling history. Distillers filled more than 2.4 million barrels last year alone, the third year in a row that production topped the two million mark.
Attendance at the KDA's Kentucky Bourbon Trail® and Kentucky Bourbon Trail Craft Tour® distilleries has skyrocketed more than 300 percent in the last 10 years. Total attendance in 2019 was nearly two million, the most since KDA founded the tours in 1999 and 2012, respectively.
Visit www.kybourbon.com and www.kybourbontrail.com to learn more.
– 30 –
For more information or to schedule an interview, contact Eric Gregory at [email protected].
The Kentucky Distillers' Association is a 501(c)(6) non-profit trade association that passionately unites, promotes, protects and elevates the Commonwealth's signature Bourbon and distilled spirits industry. The KDA maintains an open membership policy, champions a strong commitment to the responsible and moderate consumption of spirits, and fights to curb underage drinking and drunk driving.
KENTUCKY BOURBON TRAIL®, KENTUCKY BOURBON TRAIL CRAFT TOUR®,, KENTUCKY BOURBON AFFAIR™, KBT®,, BOURBON TRAIL™, KENTUCKY BOURBON HALL OF FAME®,, ORDER OF THE WRIT®,, KENTUCKY BOURBON TALES®,, KENTUCKY BOURBON TRAIL WELCOME CENTER®,, URBAN BOURBON TRAIL® and THE PROOF IS HERE®are trademarks/service marks of the Kentucky Distillers' Association.
Please enjoy Bourbon like a true Kentuckian – Responsibly
Enjoy Like a True Kentuckian: Responsibly