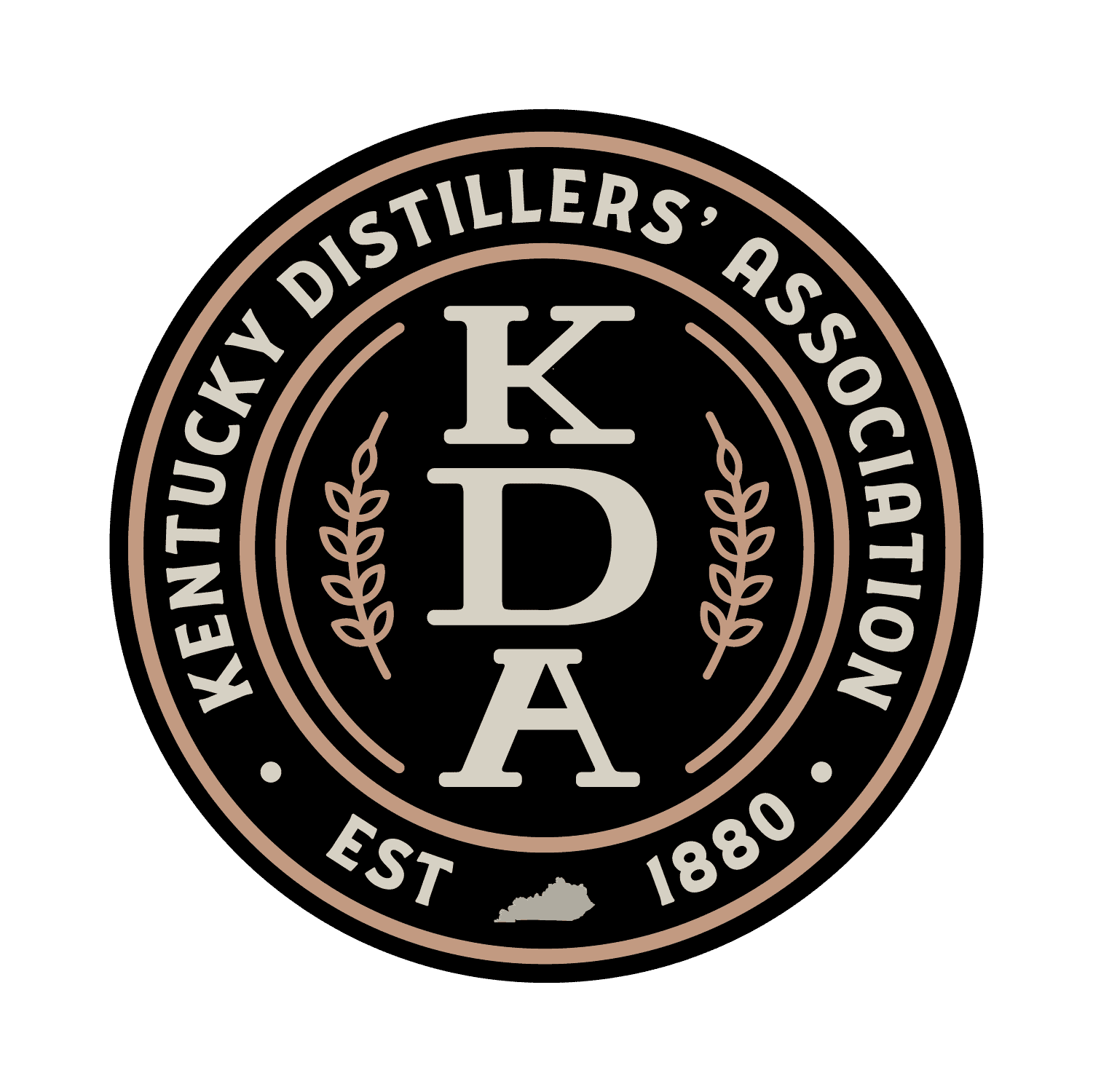 KENTUCKY DISTILLERS' ASSOCIATION WELCOMES BARRELS & BILLETS AS NEWEST MEMBER
FRANKFORT, Ky. – The Kentucky Distillers' Association (KDA) today announced Barrels & Billets in Jefferson County as the newest and 54th distilling member of the non-profit trade group that unites and leads Kentucky's signature Bourbon and distilled spirits industry.
Owned by Hillerich & Bradsby Co. (H&B), Barrels and Billets is open to the public and offers guests a hands-on, interactive Bourbon experience. Visitors can blend their own Bourbon recipe using six different wood-finished Bourbons to create their own custom flavor profile.
The distillery is one of three venues at the H&B campus located at 800 W Main St. in downtown Louisville. The site includes Barrels & Billets, the award-winning Louisville Slugger Museum & Factory and The Skybox, a 5,000 square foot event space.
Patrick Shortridge, Director of Guest Experience at Hillerich & Bradsby Co. said joining the KDA is a big milestone for the new distillery.
"The entire Barrels & Billets team is ecstatic to join KDA and play a role in such an incredible Kentucky industry," Shortridge said. "We look forward to building onto Barrels & Billets' fun and unique experience."
Barrels & Billets focuses on wood finishing techniques for its own line of Bourbons, which include Lucky Lumber Easy Drinking Bourbon, Lead Off Rich & Complex Bourbon and Smokin' Fastball Smoked Bourbon.
The company's luxury Bourbon brand, J. Frederick Three Wood Bourbon, was crafted in honor of J. Frederick Hillerich who immigrated to America from Germany in 1842. Hillerich opened a wood shop in Louisville and early on sold barrels for aging Bourbon.
Learn more at barrelsandbillets.com.
Barrels & Billets joins the KDA as a "Craft" level member, aging between 0 and 10,000 barrels per year.
KDA President Eric Gregory said Barrels & Billets is a fine addition to downtown Louisville's Museum Row district.

"We look forward to working with the Barrels & Billets team as we continue our tireless work to unite our historic industry and secure Kentucky as the one true home for Bourbon," Gregory said. "We congratulate them on their success and gladly welcome them to the KDA."
About the Kentucky Distillers' Association:
Founded in 1880, the Kentucky Distillers' Association is the legendary voice for Kentucky's signature Bourbon and distilled spirits industry. Its diverse and growing membership produces the overwhelming majority of the world's Bourbon, from historic, global brands to emerging micro distilleries that are fostering the next generation of the Commonwealth's landmark economic engine and its thriving, timeless craft. Member benefits include media relations, international trade development, private sampling events, technical assistance, economic development support, networking, legal defense, marketing strategies, governmental and regulatory advocacy and innovative tourism experiences through the KDA's world-famous Kentucky Bourbon Trail® and Kentucky Bourbon Trail Craft Tour® adventures. A 501(c)(6) nonprofit organization, the KDA maintains an open membership policy, champions a strong commitment to the responsible and moderate consumption of spirits, and fights to curb underage drinking and drunk driving. Learn more at www.kybourbon.com and www.kybourbontrail.com.
KENTUCKY BOURBON TRAIL®, KENTUCKY BOURBON TRAIL CRAFT TOUR®, KENTUCKY BOURBON AFFAIR™, KBT®, BOURBON TRAIL™ and KENTUCKY BOURBON HALL OF FAME® are trademarks/service marks owned by the Kentucky Distillers' Association.
###
MEDIA CONTACT:
Eric Gregory, KDA President
Enjoy Like a True Kentuckian: Responsibly