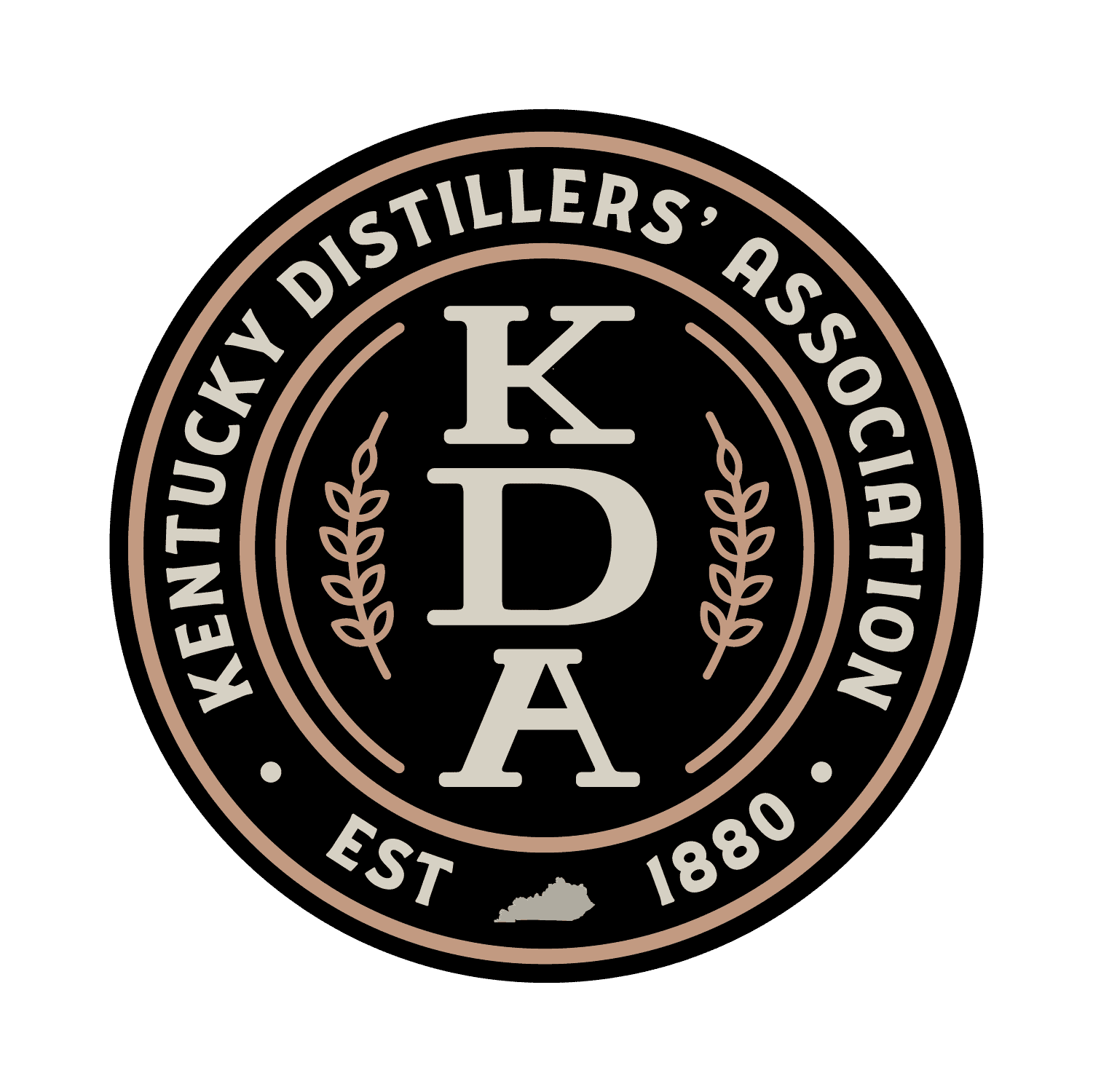 Kentucky Distillers' Association Welcomes Fresh Bourbon Distillery as Newest Craft Member
FRANKFORT, Ky. – The Kentucky Distillers' Association today announced that Fresh Bourbon Distillery in downtown Lexington is the newest member of the non-profit trade group that unites and leads Kentucky's signature Bourbon and distilled spirits industry.
Founded by Sean and Tia Edwards in 2017, Fresh launched its first Bourbon in 2020 in partnership with Hartfield & Co. Distillery in Bourbon County. Fresh opened a boutique distillery, tasting room and cocktail experience at 377 East Main Street in Lexington earlier this year.
"We're thrilled and honored to be accepted to join the prestigious collection of distilleries in the KDA," Sean Edwards said. "Since we started our journey to produce a new Bourbon brand, we've been amazed and humbled by the support of people all across the industry who have helped us through numerous challenges."
Tia Edwards said, "Becoming a KDA member is a milestone achievement and marks the beginning of the next chapter for us. We're delighted to be participants in this community, and we look forward to an expanded role in giving back and helping support the Kentucky Bourbon industry as a whole."
A Class B distiller, Fresh Bourbon is a Craft-level member at KDA, aging less than 10,000 barrels a year, and joins an impressive list of distilleries in Fayette County, including Lexington Brewing and Distilling Co., Bluegrass Distillers, James E. Pepper Distillery, RD1 Distillery and Barrel House Distilling Co.
"Sean and Tia have poured their hearts into developing a contemporary concept built on Kentucky's rich Bourbon heritage," Gregory said. "We are inspired by their passion, vision and commitment, and proudly welcome them to the KDA and our family of Kentucky's finest distillers."
Fresh Bourbon uses a unique four-grain recipe in its flagship brand incorporating honey malt, a rarely used grain in distilling which produces a distinctive sweet and floral character. Sean Edwards said he anticipates releasing single barrel expressions and new products over the next several years.
Learn more at https://freshbourbon.com.
Fresh also is now eligible to apply to join the KDA's Kentucky Bourbon Trail Craft Tour®, which the association created in 2012 as the nation's first and only tourism attraction to showcase the flourishing artisan distilling movement.
Founded in 1880, the KDA is the voice for Bourbon and spirits issues. Its diverse membership produces the overwhelming majority of the world's Bourbon, from legendary, global brands to emerging micro distilleries that are building the next generation of the timeless craft.
Bourbon is one of Kentucky's most treasured industries, a booming $9 billion economic and tourism engine that sustains more than 22,500 jobs with an annual payroll topping $1.23 billion each year, and pays over $285 million in local and state taxes and $1.8 billion in federal alcohol taxes, more than any other state.
A key export, distilling has the state's highest job spin-off factor among top manufacturers; buys at least 17 million bushels of corn and other grains every year, mostly from Kentucky farm families; and is currently investing more than $5.2 billion in new stills, warehouses, bottling lines, tourism experiences and more.
Bourbon production has skyrocketed more than 475% since the turn of the century.
Kentucky now boasts more than 11.4 million barrels of Bourbon aging in warehouses across the Bluegrass, the most in its revered distilling history. Distillers filled more than 2.6 million barrels in 2021 alone, the fourth consecutive year that production topped 2 million.
Attendance at the KDA's Kentucky Bourbon Trail® and Kentucky Bourbon Trail Craft Tour® distilleries has surged more than 300% in the last 10 years. Total attendance in 2021 was more than 1.5 million visits, just below the pre-COVID record of 1.7 million visits in 2019.
Visit www.kybourbon.com and www.kybourbontrail.com to learn more.
– 30 –
For more information or to schedule an interview, contact Eric Gregory at [email protected].
The Kentucky Distillers' Association is a 501(c)(6) non-profit trade association that passionately unites, promotes, protects and elevates the Commonwealth's signature Bourbon and distilled spirits industry. The KDA maintains an open membership policy, champions a strong commitment to the responsible and moderate consumption of spirits, and fights to curb underage drinking and drunk driving.
KENTUCKY BOURBON TRAIL®, KENTUCKY BOURBON TRAIL CRAFT TOUR®,, KENTUCKY BOURBON AFFAIR™, KBT®,, BOURBON TRAIL™, KENTUCKY BOURBON HALL OF FAME®,, ORDER OF THE WRIT®,, KENTUCKY BOURBON TALES®,, KENTUCKY BOURBON TRAIL WELCOME CENTER®,, URBAN BOURBON TRAIL® and THE PROOF IS HERE® are trademarks/service marks of the Kentucky Distillers' Association.
Please enjoy Bourbon like a true Kentuckian – Responsibly
Enjoy Like a True Kentuckian: Responsibly