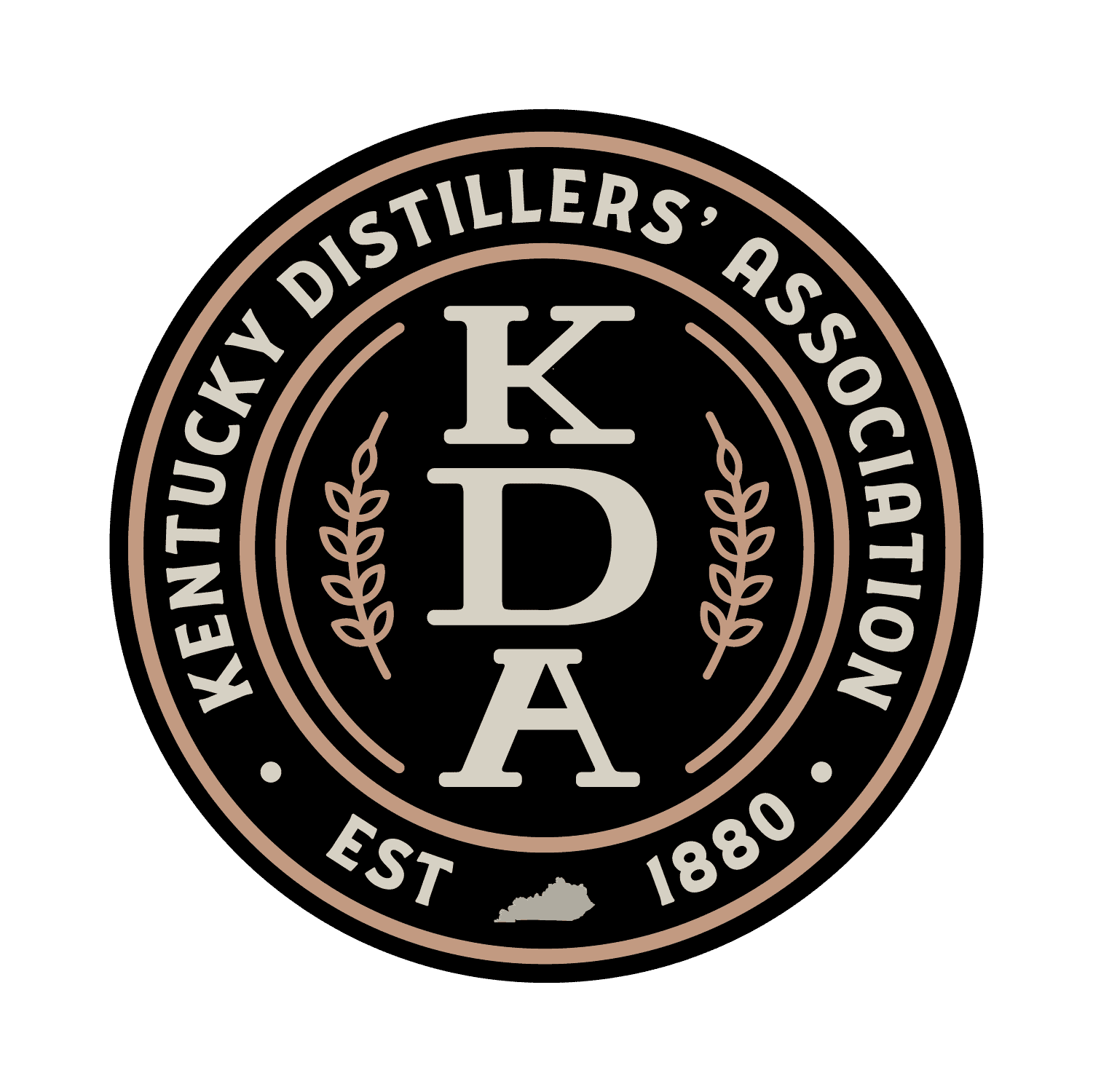 Kentucky Distillers' Association Welcomes Jackson Purchase Distillery as Newest Member
FRANKFORT, Ky. – The Kentucky Distillers' Association today announced Jackson Purchase Distillery in Fulton County as the newest and 52nd distilling member of the non-profit trade group that unites and leads Kentucky's signature Bourbon and distilled spirits industry.
A custom contract distiller, Jackson Purchase utilizes its team's multi-generational distilling heritage to collaborate with their clients, including spirits brand owners and distilleries, to create and perfect their products.
The distillery has no brands of its own, said CEO and President Lloyd Jones, choosing instead to focus on the success of their customers.They are not open to the public currently.
The leadership team includes Jones, COO David Salmon, Board Chairman Van Carlisle and Director Jim Gladden. Together they have assembled an operations team of well-known industry veterans, including Master Distiller Craig Beam, formerly of Heaven Hill Distillery, and Plant Manager/Assistant Master Distiller Terry Ballard, formerly of Willett.
In October of 2022, the company announced a $26 million dollar expansion that will create 54 full-time jobs in Fulton County. Once fully operational, the distillery will produce in excess of 60,000 barrels annually.
"We are proud of becoming a member of the KDA and to be part of Kentucky's great Bourbon industry," Jones said. "Our goal at Jackson Purchase Distillery is to utilize our team's vast experience to provide our customers with some of the finest Kentucky Bourbon available in the state."
Learn more at https://www.jacksonpurchasedistillery.com.
Jackson Purchase joins the KDA as a "Proof" level member, aging between 10,000 and 49,999 barrels per year. As a Proof member, Jackson Purchase will have a leadership role in the management of the association and the future of the landmark industry.
KDA President Eric Gregory said that Jackson Purchase Distillery provides much-needed production capacity to help brand owners meet the growing global demand for Kentucky Bourbon. Jackson Purchase also is now the farthest west distilling operation in Kentucky.
"We thank and applaud the team at Jackson Purchase for their investment which is creating dozens of good-paying jobs and expanding our signature industry into the far reaches of Western Kentucky," Gregory said.
"We look forward to working with Lloyd and his team to elevate and sustainably grow our timeless craft. On behalf of all our members, we are proud to welcome them to our growing family of Kentucky's finest distillers."
Bourbon is one of Kentucky's most treasured industries, a booming $9 billion economic and tourism powerhouse sustaining more than 22,500 jobs with an annual payroll topping $1.23 billion each year. 
Distilling also is Kentucky's most heavily taxed industry, paying over $285 million in local and state taxes and $1.8 billion in federal alcohol taxes. Kentucky is the only state in the world that taxes aging barrels of spirits.
Bourbon production has soared more than 475% since the turn of the century.
Kentucky now boasts more than 11.4 million barrels of Bourbon aging in warehouses across the Bluegrass, the most in its revered distilling history. Distillers filled more than 2.6 million barrels last year alone, the fourth year in a row that production topped the 2 million mark.
Visit www.kybourbon.com to learn more.
– 30 –
For more information, contact: Eric Gregory, KDA President, (502) 875-9351
Founded in 1880, the Kentucky Distillers' Association is the legendary voice for Kentucky's signature Bourbon and distilled spirits industry. Its diverse and growing membership produces the overwhelming majority of the world's Bourbon, from historic, global brands to emerging micro distilleries that are fostering the next generation of the Commonwealth's landmark economic engine and its thriving, timeless craft. Member benefits include media relations, international trade development, private sampling events, technical assistance, economic development support, networking, legal defense, marketing strategies, governmental and regulatory advocacy and innovative tourism experiences through the KDA's world-famous Kentucky Bourbon Trail® and Kentucky Bourbon Trail Craft Tour® adventures. A 501(c)(6) nonprofit organization, the KDA maintains an open membership policy, champions a strong commitment to the responsible and moderate consumption of spirits, and fights to curb underage drinking and drunk driving. Learn more at www.kybourbon.com and www.kybourbontrail.com
KENTUCKY BOURBON TRAIL®, KENTUCKY BOURBON TRAIL CRAFT TOUR®, KENTUCKY BOURBON AFFAIR™, KBT®, BOURBON TRAIL™ and KENTUCKY BOURBON HALL OF FAME® are trademarks/service marks of the Kentucky Distillers' Association.
Please Enjoy Bourbon like a true Kentuckian – Responsibly
Enjoy Like a True Kentuckian: Responsibly