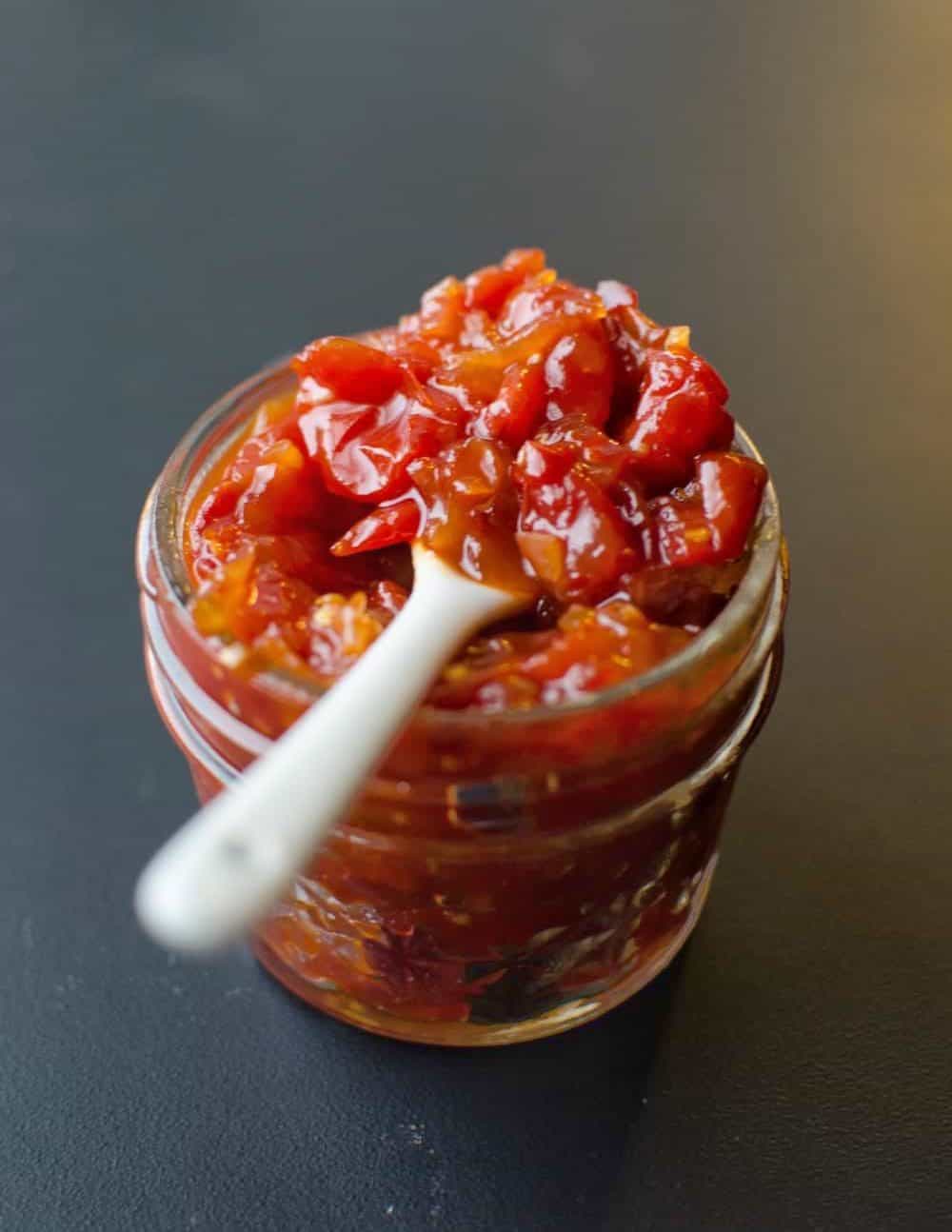 New Riff to Host HOLLER, a Celebration of Kentucky Craft Beer and Spirits, in April
Second-annual event will celebrate small craft producers from all over Kentucky
FOR IMMEDIATE RELEASE          
Newport, KY – [February 8, 2017] – New Riff Distilling will once again host HOLLER, a second-annual event that brings members of the Kentucky Bourbon Trail Craft Tour, the Kentucky Guild of Brewers, and more together to celebrate the passion, history and art of making great Kentucky whiskey and beer. HOLLER will be held at New Riff Distillery Event Center on April 15 from 6-10 p.m.
HOLLER attendees will sample fine spirits, whiskey and beer from craft producers throughout Kentucky, many of which do not distribute their products in Ohio. Distillers and brewers from as far away as Pembroke, Paris and Bowling Green, as well as local producers from Ludlow, Newport, and Covington will join the intimate atmosphere, making this festival truly one of a kind.
Participating brewers include Country Boy Brewing, Against the Grain Brewery, Monnik Beer Co., Alltech Lexington Brewing & Distilling Co., Goodwood Brewing Company, West Sixth Brewing, and Apocalypse Brew Works. Distilleries include New Riff Distilling, MB Roland Distillery, Wilderness Trail Distillery, Second Sight Spirits, Limestone Branch Distillery, Corsair Distillery, Barrel House Distilling Co., The Old Pogue Distillery, Hartfield & Company Distillery, and Copper & Kings American Brandy Company.
"We think HOLLER will be a special festival for years to come, full of Kentucky's savor, history, camaraderie and class, brought right to the doorstep of Greater Cincinnati – a revitalizing force in its own right," said Jay Erisman, VP of Strategic Development at New Riff Distilling. "Greater Cincinnati has been a tremendous distilling and brewing town for generations, and we're excited HOLLER will help celebrate that."
Tickets are on sale now at hollerfestival.com. General admission is $50 and includes 10 drink tickets, food, and a tasting glass. VIP passes are $75 and include early admission, 10 drink tickets, private access to heavy hors d'oeuvres, an exclusive OKI flight tasting, and a tasting glass.
The festival aims to highlight what it means to be craft and what it means to be a Kentucky producer. "Craft is the preservation of doing things the slow and careful way, the continuation of traditional foodways—or in our case, drinkways," said Erisman. "Craft is putting flavor first and shareholder profit never."
"We are a Kentucky producer, but more importantly Kentucky is celebrated around the world for fine flavor," said Hannah Lowen, New Riff's VP of Operations and General Manager. "We never stray too far from the farm, and we have the patience to see good flavor through to the end. Think of the nearly five million barrels of bourbon aging here in Kentucky and you'll understand how important patience and quality is to us. There is just something special about Kentucky—the water, the grains, the air, the people. For most of us, it is not only home, but our passion, career, family, and life's work."
For more information about HOLLER and to purchase tickets, visit hollerfestival.com.
About New Riff Distilling:
Knowledge, ambition and absolute drive for quality – these are the hallmarks of New Riff Distilling. We opened in May 2014 with a simple goal: to someday be included among the great small distilleries of the world. We make Kentucky bourbon, but our experience, passion and palates for fine spirits run to worldwide extremes. Everything you see, taste, learn and experience refl­ects our dedication to delivering on the best, and drives us to be the best…renowned for making world-class whiskey like it's the last thing we'll ever do.
For more information, visit newriffdistilling.com
###
Contact:
Angel Beets | [email protected] | (513) 305-9444
Hannah Lowen | VP of Operations/General Manager, New Riff Distilling| [email protected] | (859) 261-7433 ext 60
Enjoy Like a True Kentuckian: Responsibly