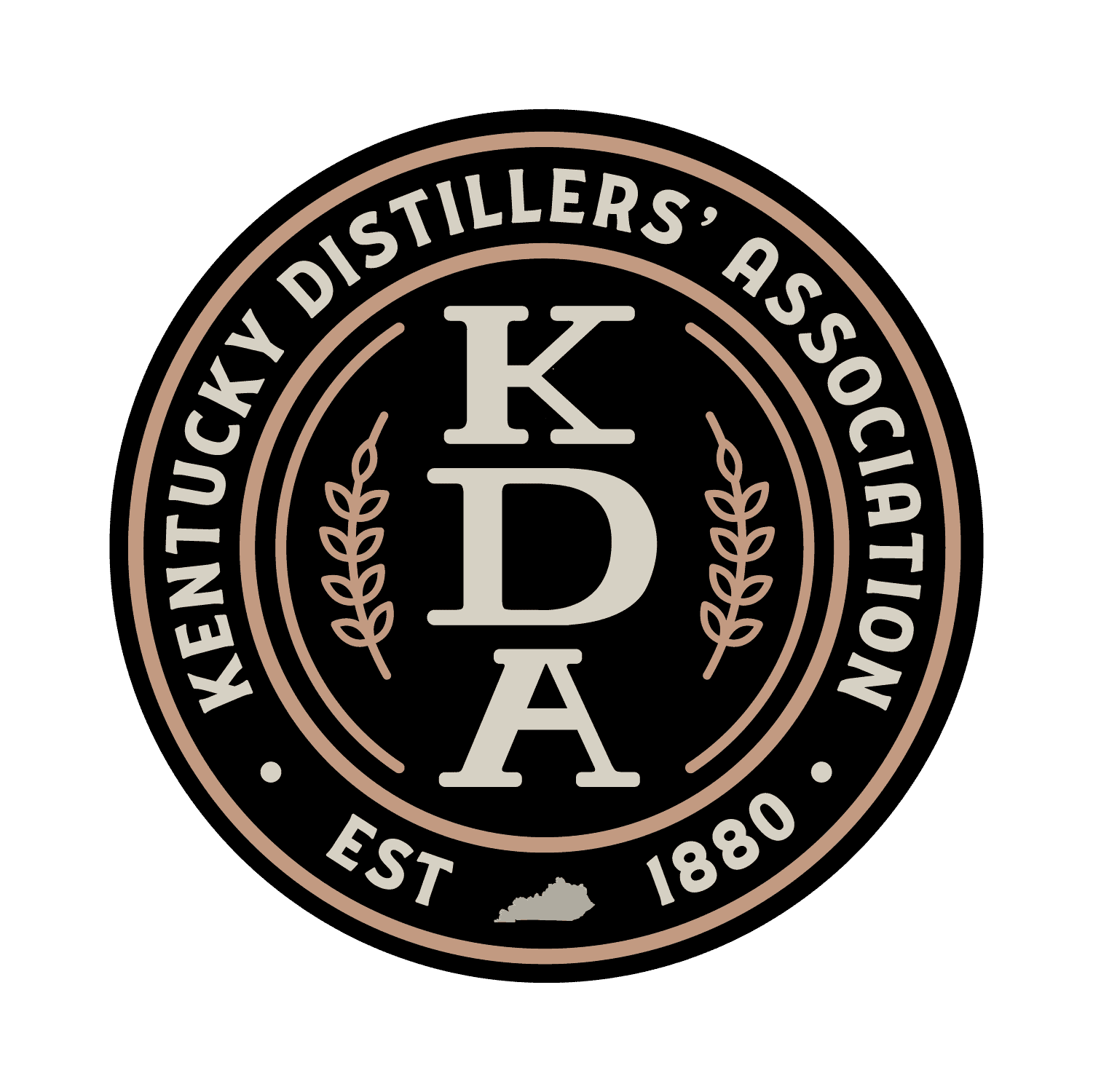 Statement from the Kentucky Distillers' Association on Passage of HB 5
The Kentucky Distillers' Association and its 52 member distilling companies applaud the Kentucky General Assembly for final passage of House Bill 5, the common-sense compromise that phases out the state's discriminatory Bourbon barrel tax.
The final compromise reached in HB 5 strikes a fair balance by protecting funding for schools, fire departments and EMS districts while giving local governments 20 years to plan and diversify their tax bases instead of relying on the ups and downs of a singular industry.
In return, Kentucky distillers will finally receive equal treatment with every other manufacturer whose goods are not taxed during the production process, and our state and signature industry are on the pathway to a more competitive tax code.
Distillers are protected against an astronomical 525% hike in barrel tax revenue, which would have forced them to make tough business decisions on where to grow. Even with this relief, distilling remains Kentucky's highest taxed industry, paying $286 million in taxes each year.
We are hopeful Gov. Andy Beshear will see the many benefits of HB 5 and sign the legislation into law. We also hope communities and distillers can move forward together to continue creating good-paying local jobs and attracting millions of tourists from around the world.
The KDA thanks the leadership of Senate President Robert Stivers, House Speaker David Osborne, Senate A&R Chairman Chris McDaniel, House A&R Chairman Jason Petrie, and House and Senate leadership from both sides of the aisle.
We also thank all lawmakers who voted for this historic and critical legislation in a bipartisan fashion to preserve, protect and strengthen our homegrown industry. Thanks to your support, Kentucky will remain the one, true and authentic home for Bourbon.
We also appreciate the continued support of the Kentucky Chamber of Commerce, the Kentucky Association of Manufacturers, Americans for Tax Reform, the Bluegrass Institute for Public Policy Solutions, and Bourbon fans who made their voices heard.
Most importantly, we toast our members who have been working to equitably end this punishing tax since the end of Prohibition. To them, we raise a glass and say thank you and cheers to our venerable family of Kentucky's finest distillers.
-30-
For more information, contact: KDA President Eric Gregory at [email protected].
Founded in 1880, the Kentucky Distillers' Association is a 501(c)(6) non-profit trade association that passionately unites, promotes, protects and elevates the Commonwealth's signature Bourbon and distilled spirits industry. Its diverse and growing membership produces the overwhelming majority of the world's Bourbon, from legendary, global brands to emerging micro distilleries that are fostering the next generation of the Commonwealth's timeless craft and treasured economic engine. The KDA maintains an open membership policy, champions a strong commitment to the responsible and moderate consumption of spirits, and fights to curb underage drinking and drunk driving.
KENTUCKY BOURBON TRAIL®, KENTUCKY BOURBON TRAIL CRAFT TOUR®, KENTUCKY BOURBON AFFAIR™, KBT®, BOURBON TRAIL™, KENTUCKY BOURBON HALL OF FAME®, ORDER OF THE WRIT®, KENTUCKY BOURBON TALES®, KENTUCKY BOURBON TRAIL WELCOME CENTER®, URBAN BOURBON TRAIL® and THE PROOF IS HERE® are trademarks/service marks of the Kentucky Distillers' Association. 
Please enjoy Bourbon like a true Kentuckian – Responsibly.
Enjoy Like a True Kentuckian: Responsibly