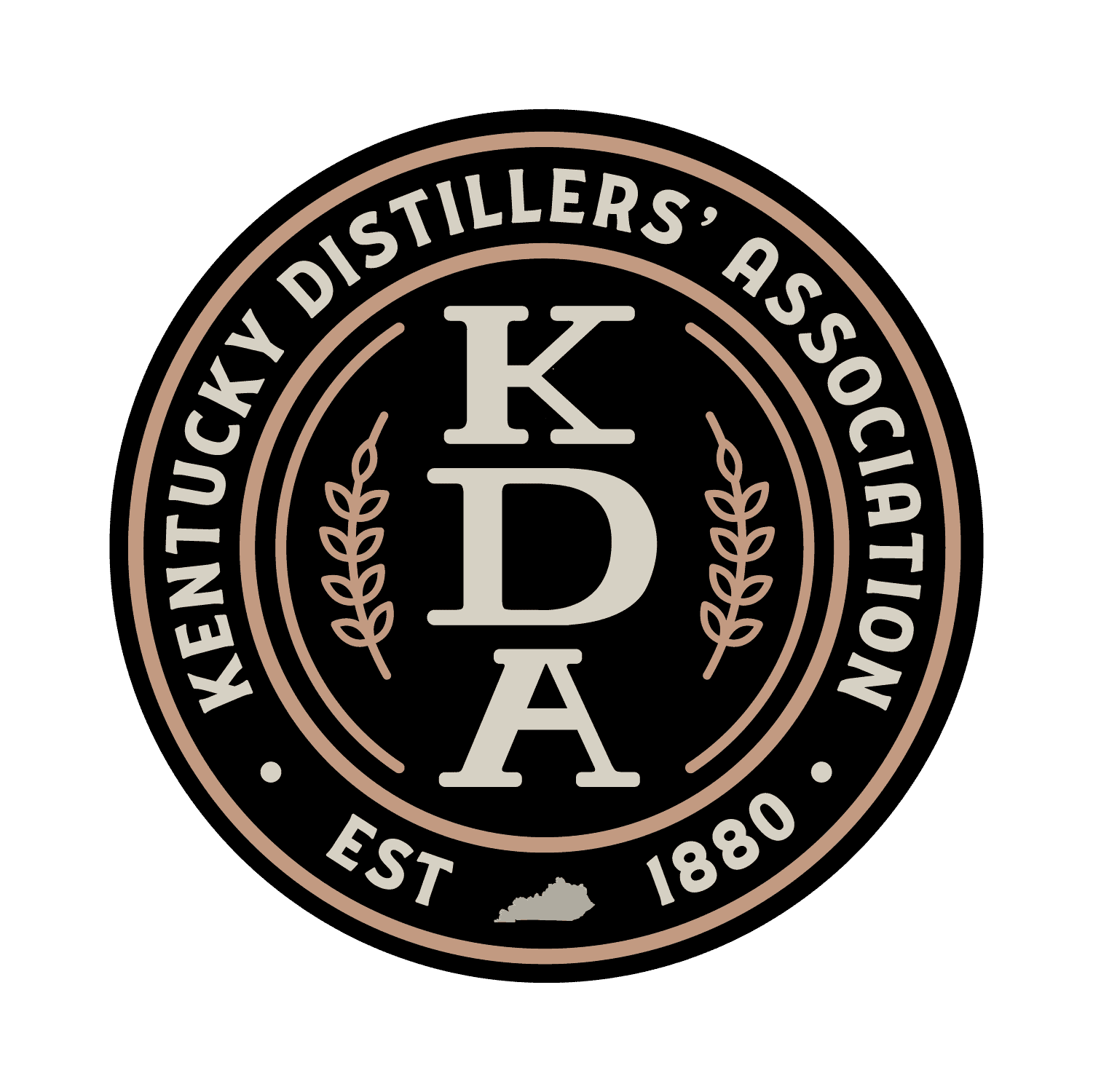 Kentucky Distillers' Association Welcomes Pensive Distilling Co. as Newest Craft Member
FRANKFORT, Ky. – The Kentucky Distillers' Association today announced that Pensive Distilling Co. in Newport is the newest member of the non-profit trade group that unites and leads Kentucky's signature Bourbon and distilled spirits industry.
Founded by Scott Quigley in 2020, Pensive is located at 720 Monmouth Street in downtown Newport and includes a horse-themed restaurant and bar. The distillery was named after Pensive, a famous Calumet Farm racehorse that won the Kentucky Derby and Preakness Stakes in 1944.
Their brands include Pensive 100 Proof Bourbon, Pensive Vodka and Pensive Apple Pie Moonshine.
"The KDA has a special camaraderie and we are thrilled to be part of it," Quigley said. "Pensive hopes to provide a must-do experience in Kentucky that compliments our neighbors at New Riff, Second Sight, Boone County and the Neeley Family Distillery. We are grateful to be members."
Master Distiller Corbin Arrasmith said, "We here at Pensive look forward to the opportunity and the camaraderie that the KDA offers. We can't wait to make Pensive Distilling Company a can't-miss spot in Northern Kentucky."
KDA President Eric Gregory said Pensive Distilling Co.'s community involvement and support is emblematic of the Kentucky Bourbon culture.
"By embracing the rich history of Newport and local vendors, Scott and his team have built a neighborhood establishment that brings people together over good food and craft spirits," Gregory said. "We are excited to welcome them to our growing KDA family."
Learn more at www.pensivedistilling.com.
Pensive joins KDA as a Craft-level member aging less than 10,000 barrels a year, and joins an impressive list of distilleries in Northern Kentucky, which is a Gateway sponsor of the KDA's famous Kentucky Bourbon Trail® experience.
Pensive also is now eligible to apply to join the KDA's Kentucky Bourbon Trail Craft Tour®, which the association created in 2012 as the nation's first and only tourism attraction to showcase the flourishing artisan distilling movement.
Founded in 1880, the KDA is the voice for Bourbon and spirits issues. Its diverse membership produces the overwhelming majority of the world's Bourbon, from legendary, global brands to emerging micro distilleries that are building the next generation of the timeless craft.
Bourbon is one of Kentucky's most treasured industries, a booming $9 billion economic and tourism engine that sustains more than 22,500 jobs with an annual payroll topping $1.23 billion each year, and pays over $285 million in local and state taxes and $1.8 billion in federal alcohol taxes, more than any other state.
A key export, distilling has the state's highest job spin-off factor among top manufacturers; buys at least 17 million bushels of corn and other grains every year, mostly from Kentucky farm families; and is currently investing more than $5.2 billion in new stills, warehouses, bottling lines, tourism experiences and more.
Bourbon production has skyrocketed more than 475% since the turn of the century.
Kentucky now boasts more than 11.4 million barrels of Bourbon aging in warehouses across the Bluegrass, the most in its revered distilling history. Distillers filled more than 2.6 million barrels in 2021 alone, the fourth consecutive year that production topped 2 million.
Attendance at the KDA's Kentucky Bourbon Trail® and Kentucky Bourbon Trail Craft Tour® distilleries has surged more than 300% in the last 10 years. Total attendance in 2021 was more than 1.5 million visits, just below the pre-COVID record of 1.7 million visits in 2019.
Visit www.kybourbon.com and www.kybourbontrail.com to learn more.
– 30 –
For more information or to schedule an interview, contact Eric Gregory at [email protected].
The Kentucky Distillers' Association is a 501(c)(6) non-profit trade association that passionately unites, promotes, protects and elevates the Commonwealth's signature Bourbon and distilled spirits industry. The KDA maintains an open membership policy, champions a strong commitment to the responsible and moderate consumption of spirits, and fights to curb underage drinking and drunk driving.
KENTUCKY BOURBON TRAIL®, KENTUCKY BOURBON TRAIL CRAFT TOUR®,, KENTUCKY BOURBON AFFAIR™, KBT®,, BOURBON TRAIL™, KENTUCKY BOURBON HALL OF FAME®,, ORDER OF THE WRIT®,, KENTUCKY BOURBON TALES®,, KENTUCKY BOURBON TRAIL WELCOME CENTER®,, URBAN BOURBON TRAIL® and THE PROOF IS HERE® are trademarks/service marks of the Kentucky Distillers' Association.
Please enjoy Bourbon like a true Kentuckian – Responsibly
Enjoy Like a True Kentuckian: Responsibly