 In Kentucky, bourbon is not just our thing. It's everything.
After all, we have been making it for longer than we've been a state.
Our Roots Run Deep
There's a reason 95% of the world's Bourbon is made in Kentucky. And it's not just because we've been perfecting our craft since the very beginning.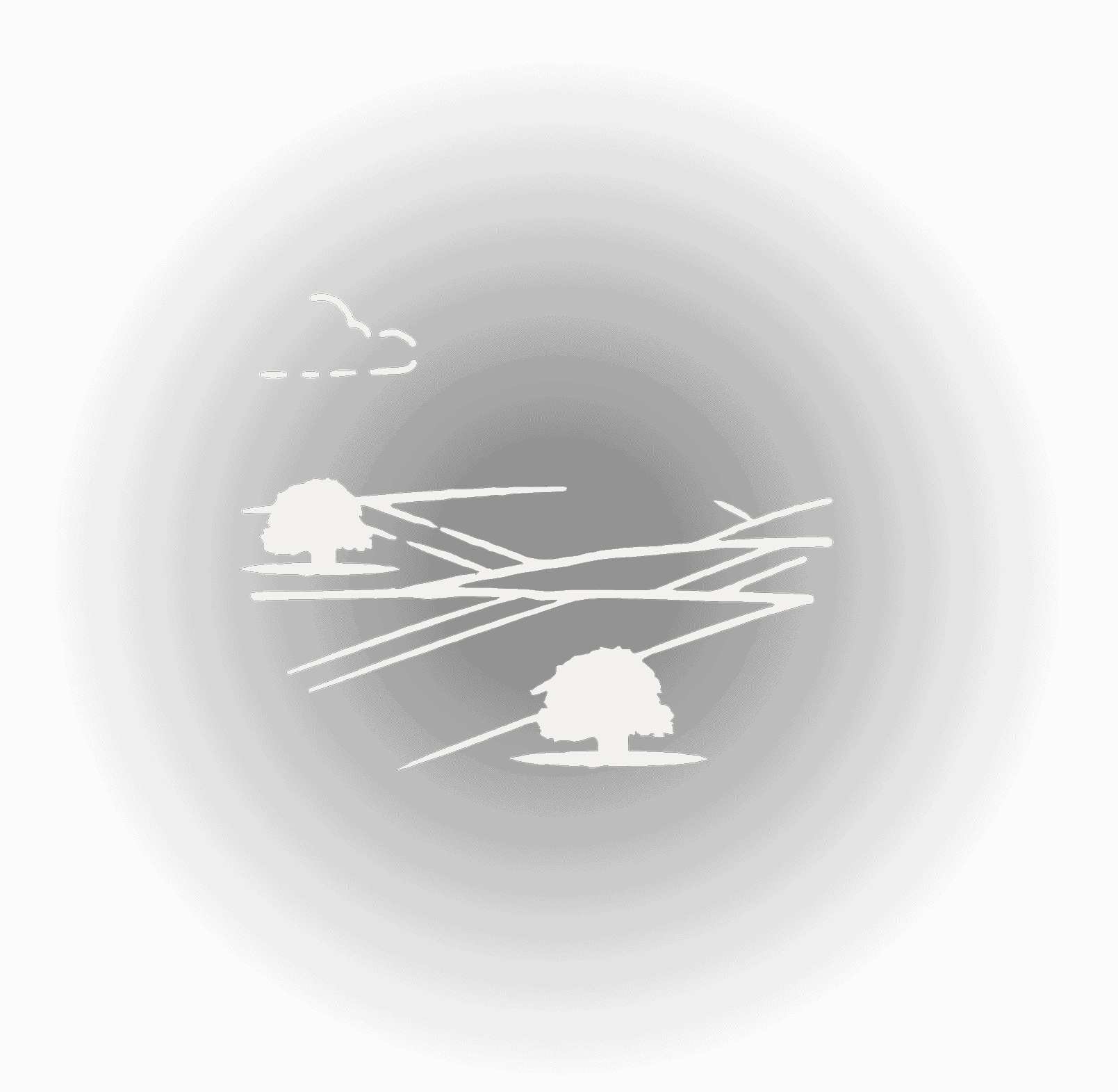 Land
Raise a Glass for Mother Earth
Bourbon and grains go hand-in-hand. So having some of the most fertile soil around makes Kentucky the perfect place to grow corn–something you can't make Bourbon without.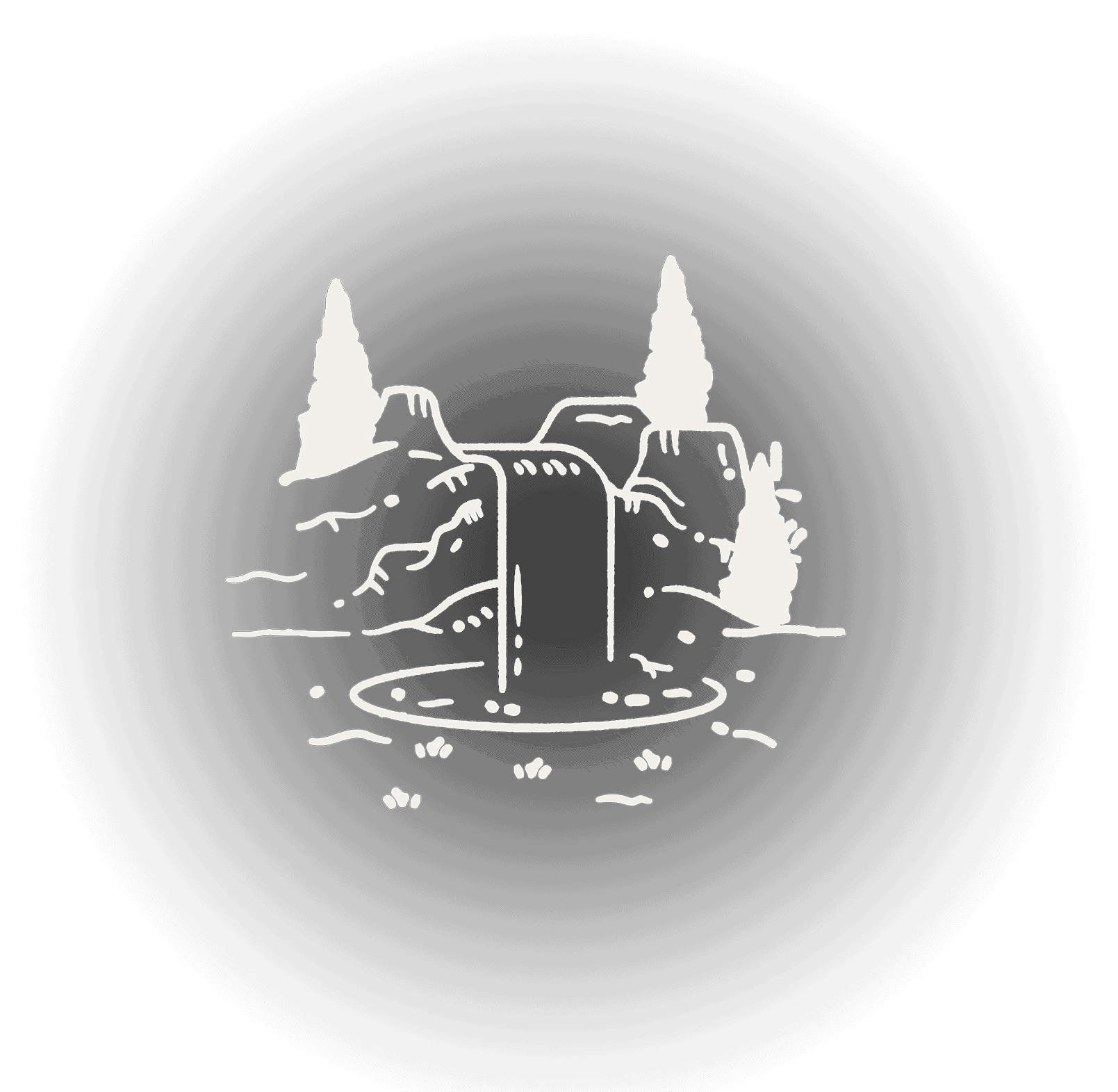 Water
On the Rocks. Literally.
Because Kentucky sits on top of a massive limestone shelf, the water flowing through our Commonwealth is naturally filtered and packed with the minerals yeast need to thrive. Many believe our pure limestone water is the secret to making the world's best Bourbon.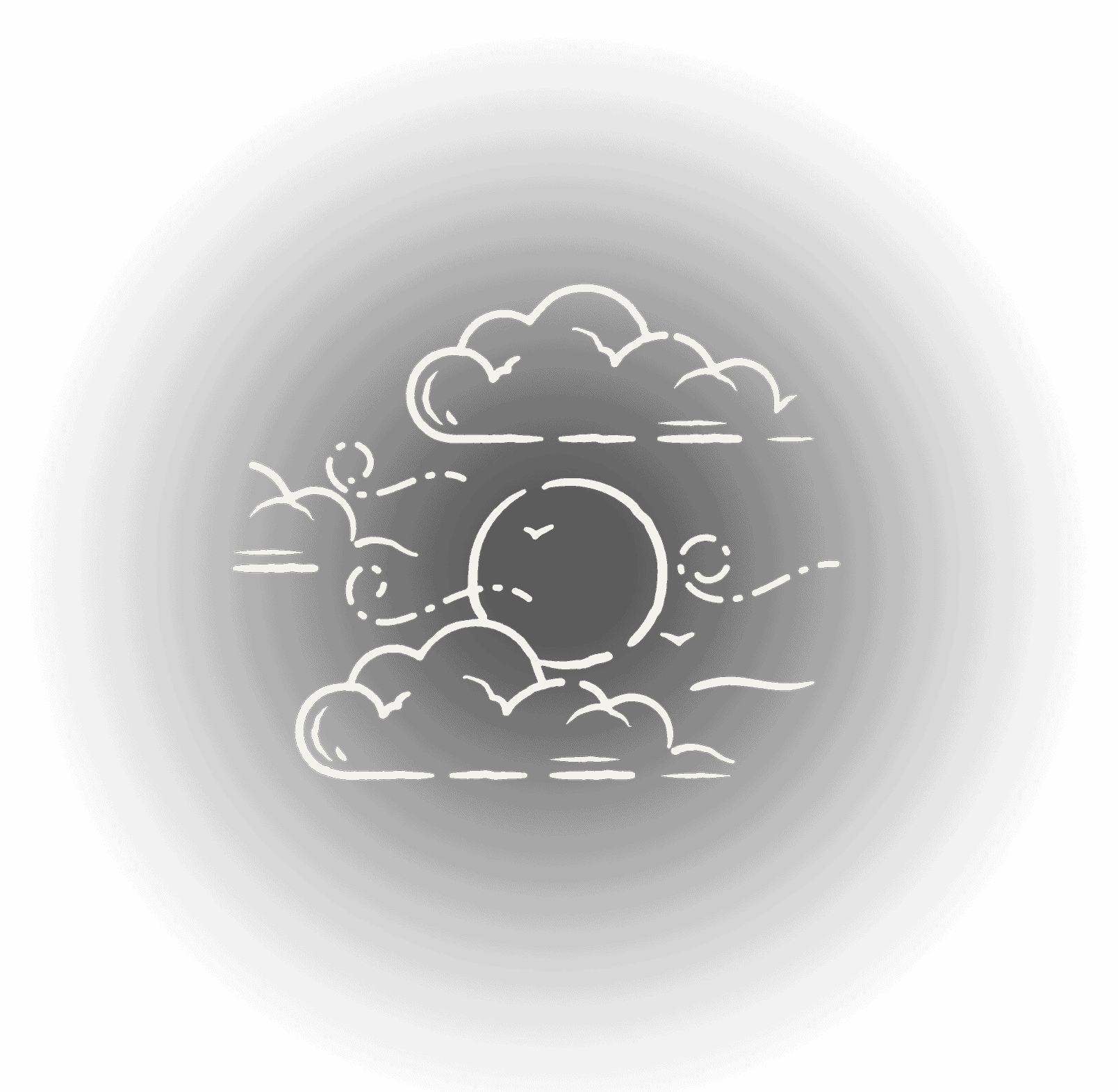 Climate
Unpredictably Perfect.
Our hot summers, cold winters and varying humidity cause Bourbon barrels to expand and contract with the seasons. These temperature swings are a vital part of the aging process, bringing unique flavors, color and character to every batch in every barrel.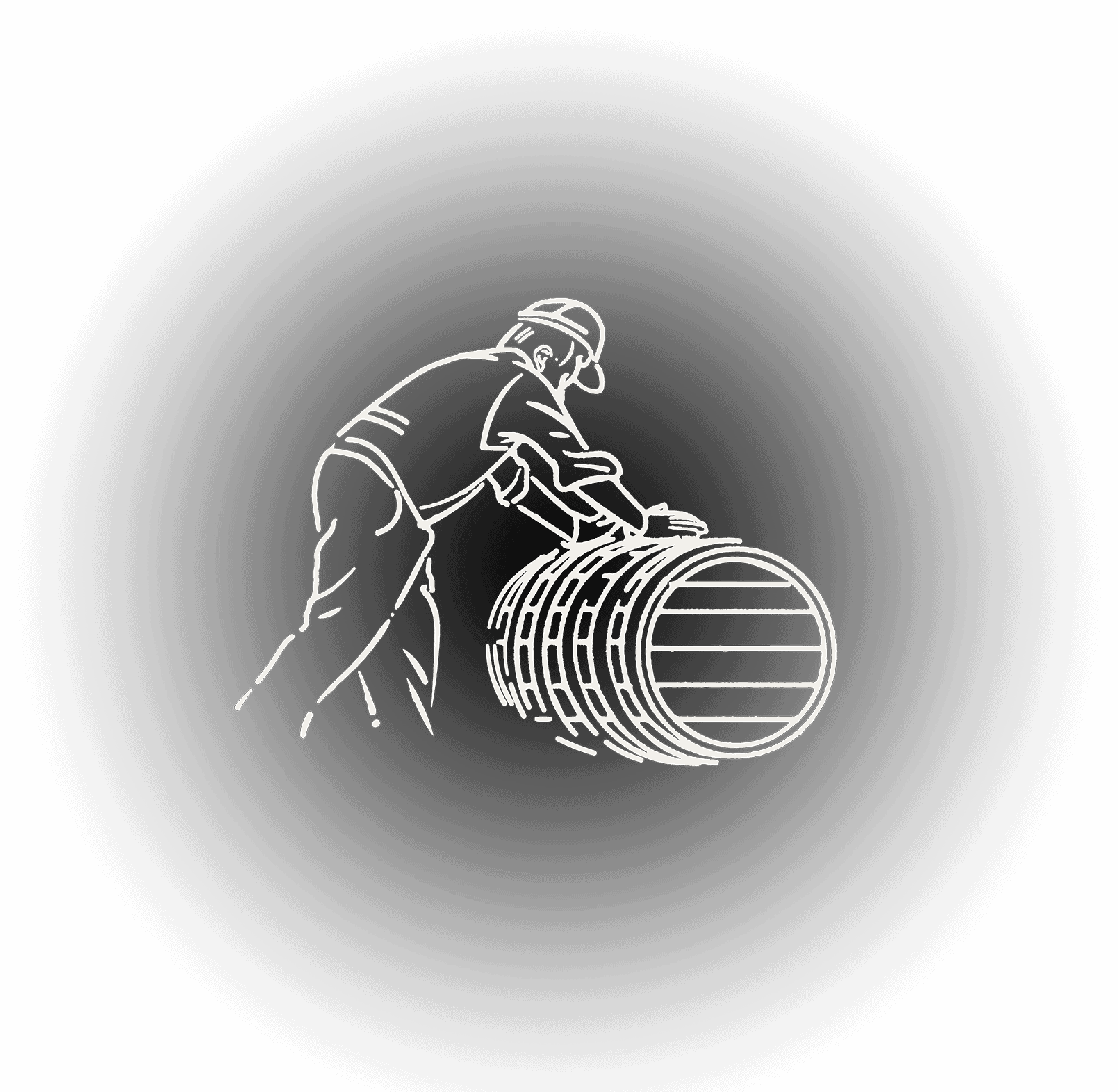 People
One Sip and You're Family.
From whiskey dreamers to lifelong makers, and connoisseurs to first-time tasters, Kentucky is where the world comes for Bourbon. It's the people who share our passion and our pride who've made Kentucky Bourbon what it is today.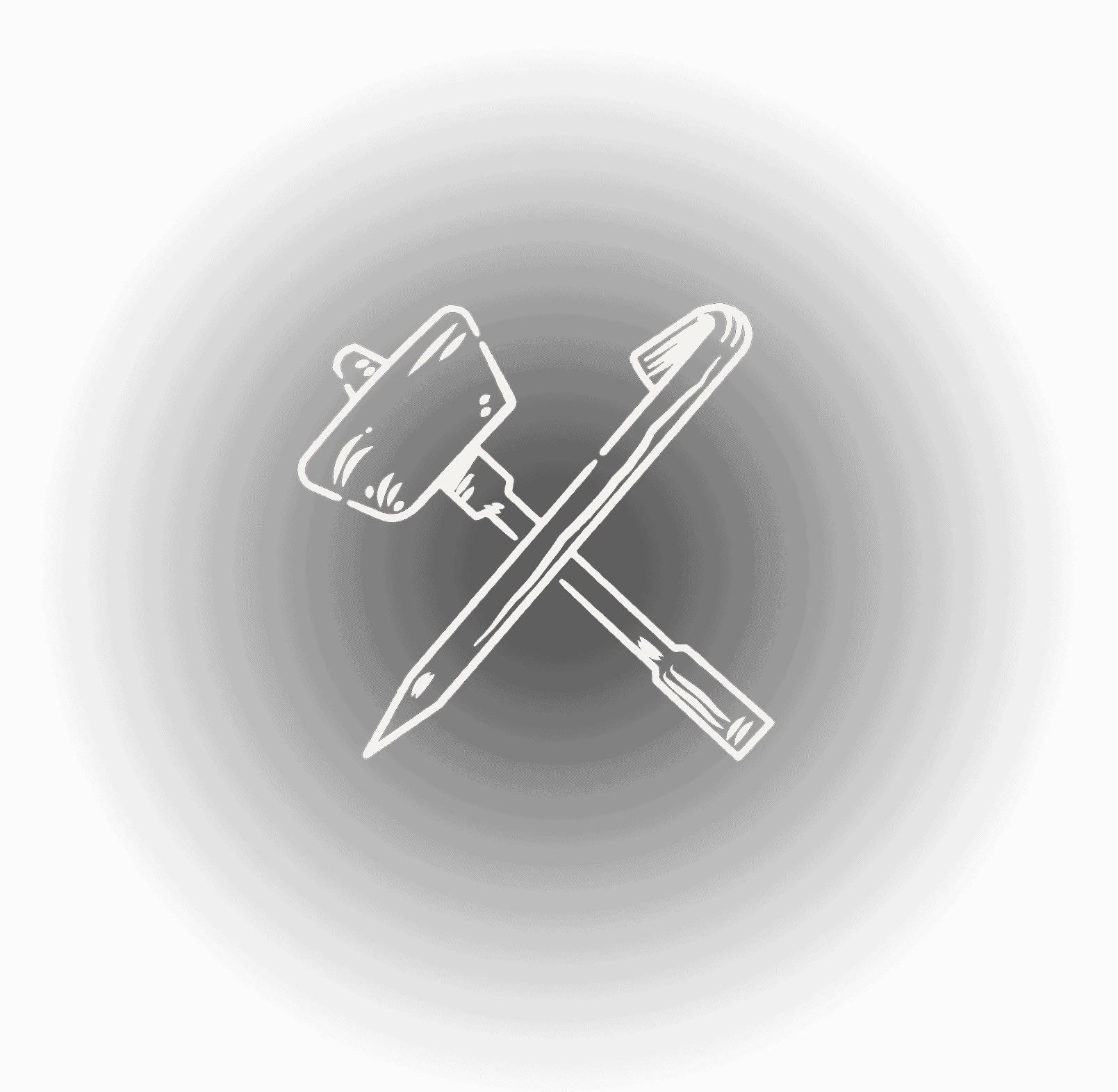 Craft
You Can't Rush Perfection.
Bourbon making is an art and a science that takes time to get right. We've had over 200 years to patiently perfect our craft, and the results speak for themselves.
Welcome to KY: Where All Roads Lead to Bourbon
From our rolling hills to the world's fastest race horses, there's a lot to love about Kentucky. But the most epic adventures always begin with Bourbon.
Main Ingredient: Kentucky Bourbon
Not a fan of neat or on the rocks? No problem. From bold and bitter to sweet and spicy, the flavors of Kentucky Bourbon come alive in our handcrafted cocktail recipes.
Enjoy Like a True Kentuckian: Responsibly